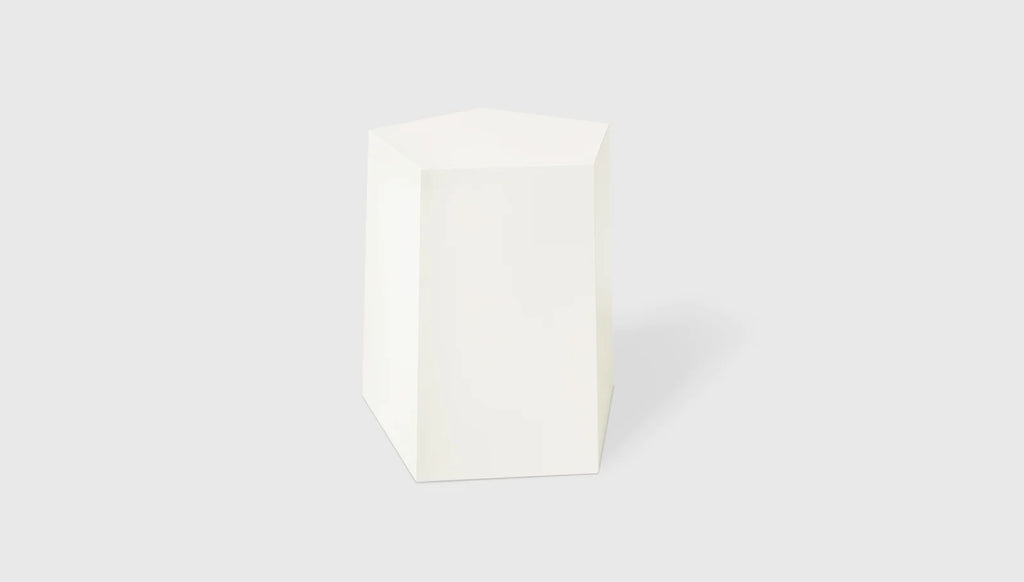 Facet-7 End Table
Inspired by the shapes of naturally occurring crystals, the Facet-7 End Table is a sculptural design that functions beautifully as either an accent table or as secondary seating. Precision-cut panels are shaped into a unique geometric design, with faces that subtly reflect light to create an attractive, minimalist form.
Dimensions-16"W 16"L 18"H


Questions? Call us at (406) 549-8288 or email us!