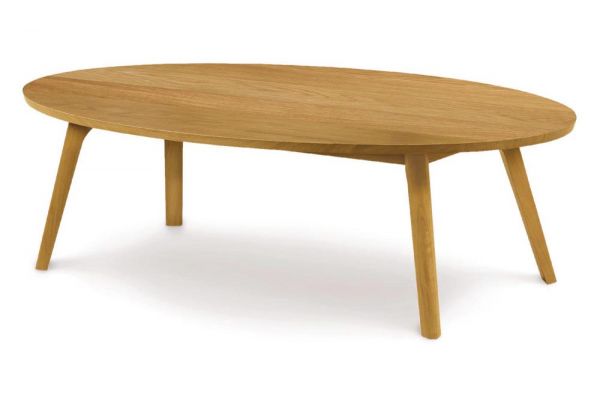 Catalina Oak Coffee Table
This table is made of solid oak and combines clean lines with organic and geometric forms. This table is available in two heights and a variety of color finishes.
Dimensions- 48" W x 28" L x 13 3/4" H
48" W x 28" L x 16 3/4" H


Questions? Call us at (406) 549-8288 or email us!